Let Us Handle Your
Architectural Design Needs
Custom Residential and Commercial Projects
A Full-Service Architectural Firm
You Can Trust Built to your specifications
A structure of any kind will stand apart from the rest with the right building design. Founded in 1992, TMA Architects is a full‑service architectural firm located in the Northern California Bay Area. We are dedicated to providing a quality experience to each client through excellent communication, an inclusive design process, and sustainable improvements to the built environment.
TMA relies on over 30 years of expertise in commercial and residential architecture and construction to focus on high-quality custom homes, residential additions and renovations, historical restoration, and commercial tenant improvements. We look forward to working with you on your project.
You receive personalized client services from the start when you work with us. We start by meeting with you to discuss your commercial or residential project, whether it's a new structure or a remodel.
Next, we put ideas together to create a "final plan." Additionally, we go over the process of coordinating with all the necessary consultants and structural engineers, ensuring your structure is built to your specifications.
Our comprehensive services include making recommendations about and coordinating the development of your project's plans. Then, we submit them for city permits and project approval. We do everything to keep your project on schedule.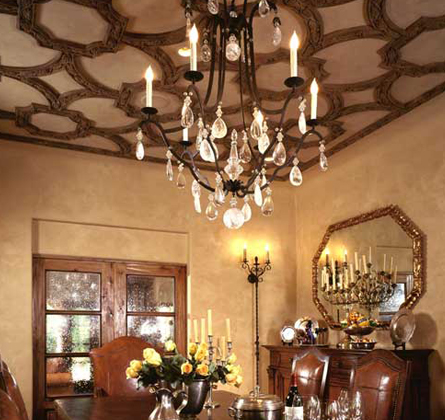 Thank you for your interest. We look forward to hearing from you soon.
"*" indicates required fields